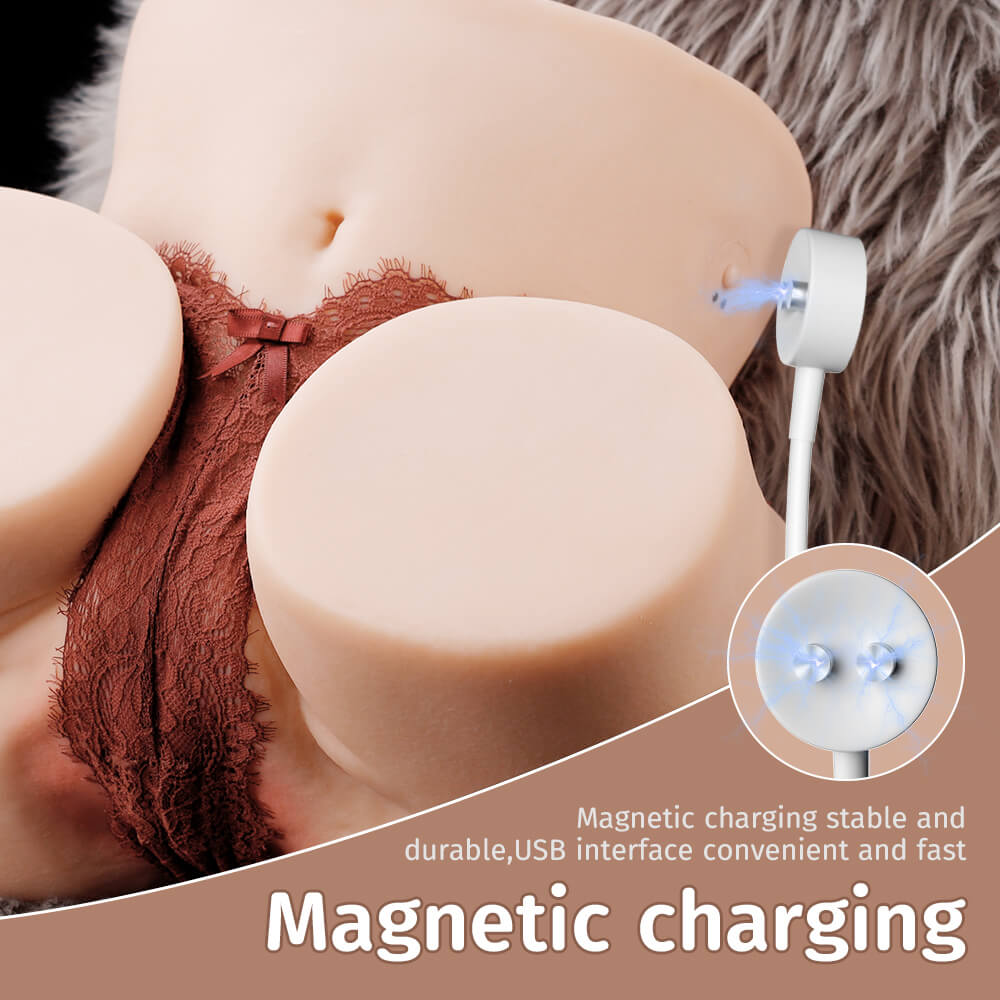 Magnetic Charging
Convenient magnetic charging function! Just gently lean the cable against the doll for a quick charge! Such a new design applied to the doll to avoid the inconvenience of finding the charging hole and finding out the plug.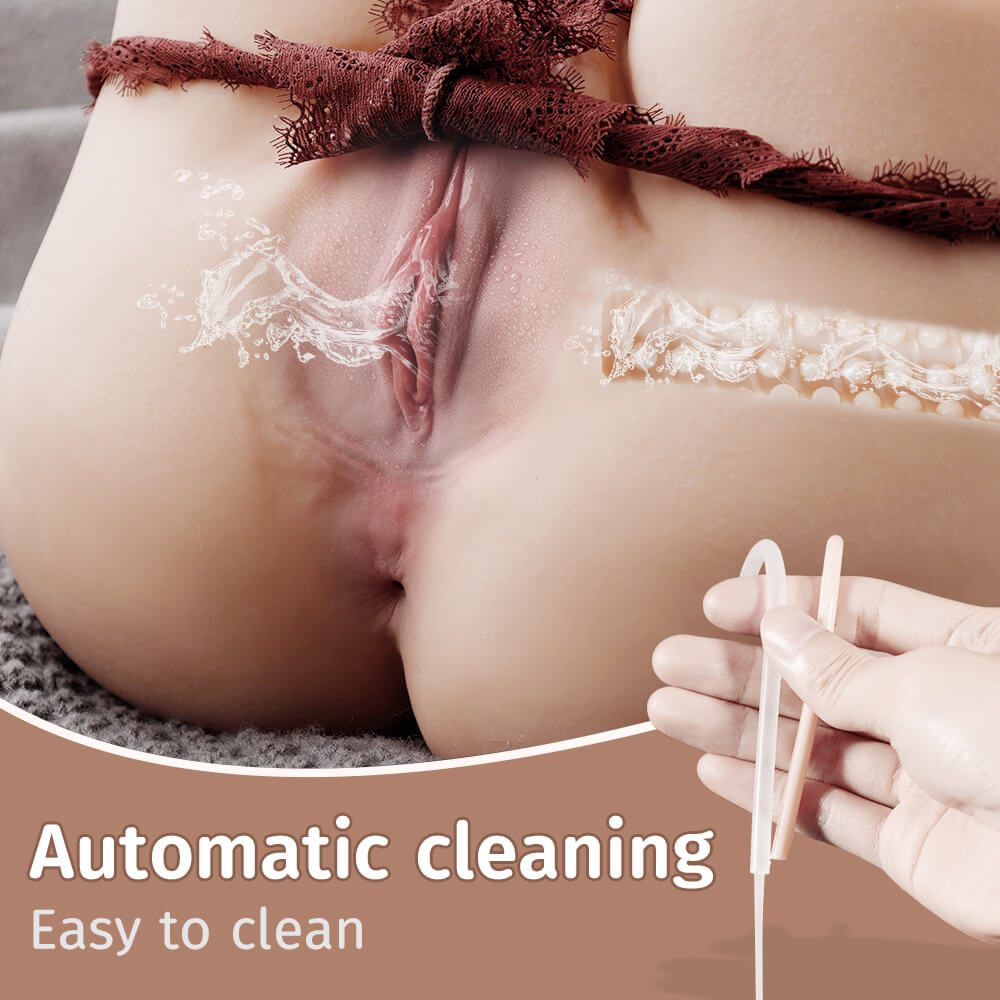 Automatic Cleaning
The doll has automatic cleaning function. After your orgasm, fill the vagina with clean water and then turn on the button on the doll and it will automatically clean the residue in the vagina. Then, inserting a drying rod or cotton swab to remove the excess water. It's much easier to clean than a regular torso doll!
Soft Material
High-quality and environmentally friendly TPE material makes the touch close to infinite possibilities. Percussion sense more real, the sound will be crisp and loud, as if you are touching a real human being. Close your eyes and use your imagination, you will not be able to tell where is your world.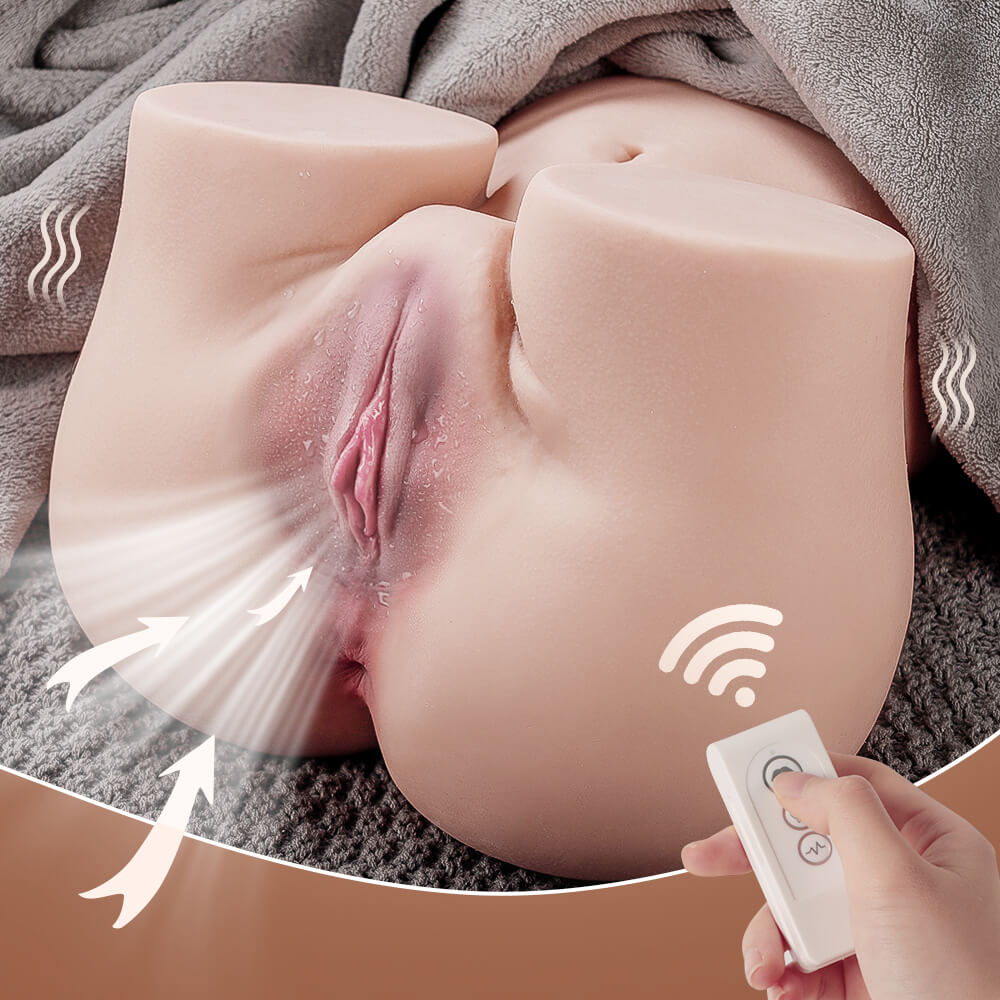 Sucking Function
An unprecedented innovation! Sohimidoll is proud to announce our brand new sex torso doll with a sucking function! Sucking and deflating through an opaque tube, your penis will be squeezed in a tight vagina! It's a new experience like never before, and it's worth trying!