My name is Janey, plump thighs are the part of my body that I am most proud of, and I love to exercise, so my skin is firm and elastic. I am still a girl who likes oriental elements very much, and the looming embroidery fascinates me. Take off this green veil and you can see my sexy unique pussy, tiny anus, all of which will open up for you. Why are you still waiting? Bring me home, stick your dick in my "kitty", let me smell you, let's be one.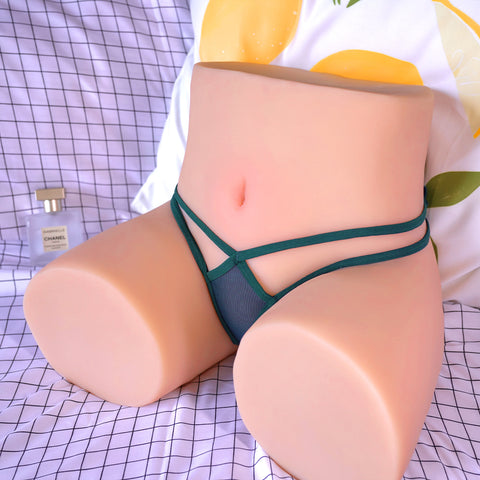 Real and Soft Skin
Janey's big ass is plump and supple. You can clearly see the traces of muscles on its thighs. You can even observe the realistic vagina, and the anus is shaped with amazing details. Everything is made of the safest materials to ensure your health, while you can a perfect orgasmic experience.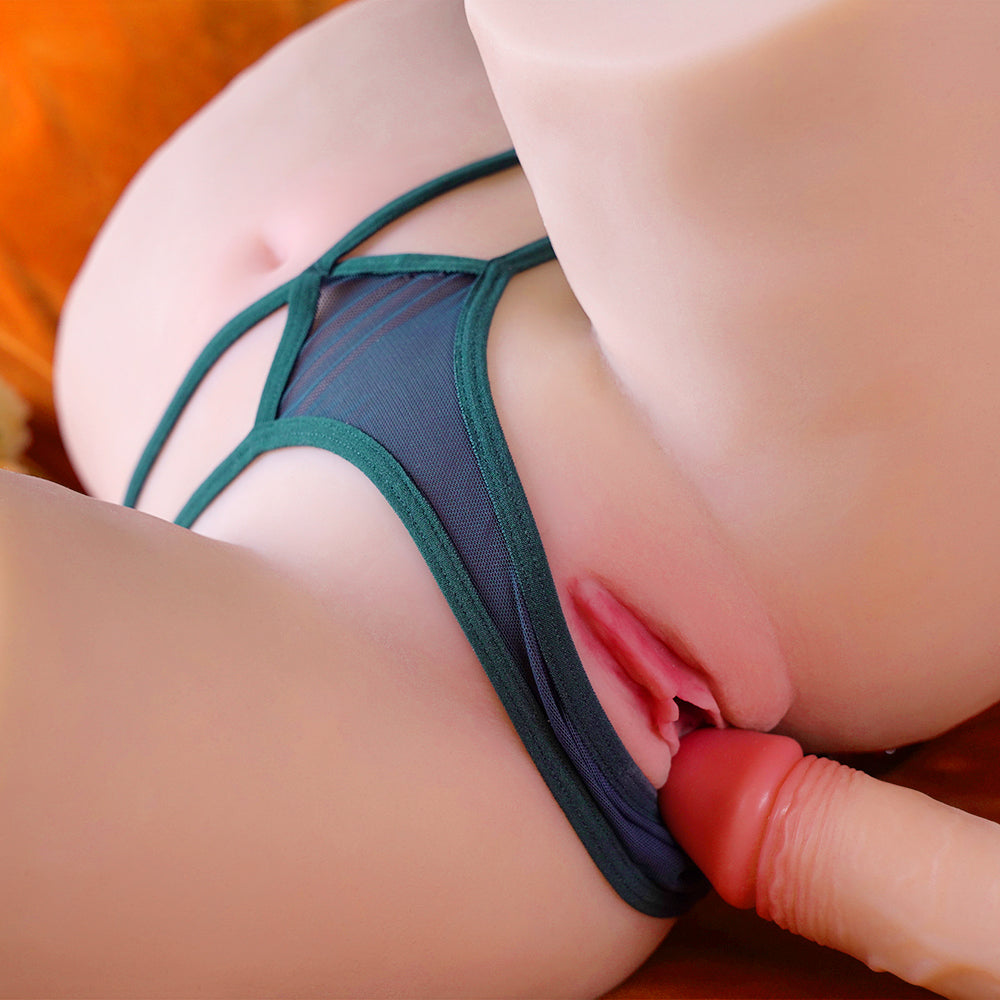 A Delicious and Juicy Vagina
Janey's vagina is a work of art and it outperforms all male masturbators. You can heat it up with a heater stick to get that perfect 100% real feeling! You'll believe it's all real. Of course, Janey has two channels, and either one will give you a gorgeous orgasmic experience.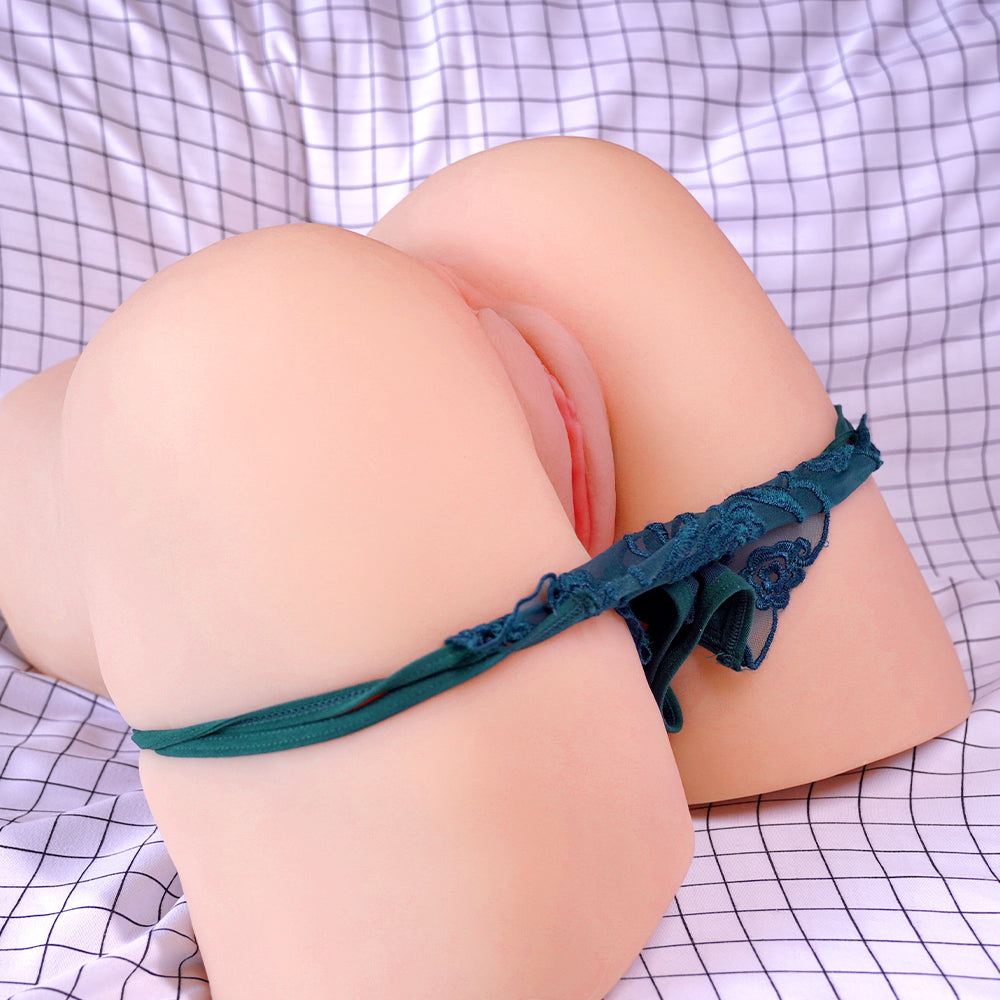 A Cute Ass That is Easy to Carry
Since Janey has only the butt part, you can easily put it in any cabinet. You can also pack it into your suitcase and take it with you wherever you go. Janey is very happy to accompany you through each long and lonely dark night.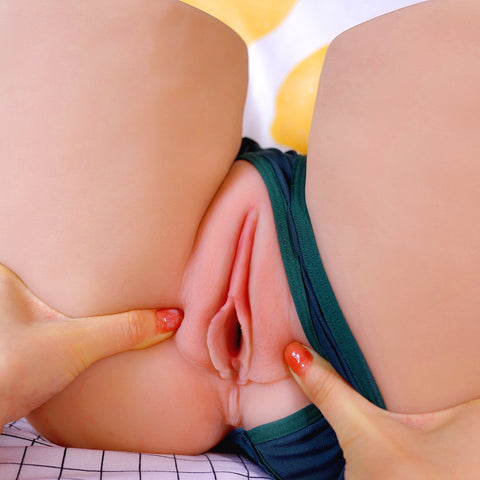 The Charm of A Big Ass
As a big-ass sex doll, it has a heavier, sturdier butt than any other doll. You can take out all the unpleasantness of the day on the ass. The weight is perfect, it is easy to manipulate, yet heavy enough. It's sure to surprise you if you love big butts!
Sex Doll Cleaning
Apply cotton swab with warm water and antibacterial soap.
Use this swab to clean the hole. Use the pliers to insert the sponge into the hole until it is clean.
You can dispose of this swab, now repeat steps 1 and 2 above.
After two wipes, the hole should be totally clean, now we caninsert another dry sponge to remove excess soap or water.
After drying the doll you can apply talcum powder to the outside of the orifice.
Except to cleaning the orifice after each use, we recommend washing the doll's body in the tub with soap every 14 days.
Sex Doll Maintenance
Avoid dressing the doll in super tight or clothes that fade easily.
Avoid contact with sharp objects.
Be careful of drying and direct sunlight.
Keep the doll in lying position.
To avoid dust accumulation on the doll, it is best to keep the doll in a specified boxor cabinet.
Abstain from sharing your doll with other people, to prevent spreading of disease.
Learn more