My name is Kelly and I love all things sexy. I love these dark brown panties, they make my curves more visible, I have a slim waist, and I love my body. I love to be played with in any way I can, especially when I'm having sex. I love having someone hold me hard around my waist and ramming in my intimate area. I also like to lie face down on the couch or sit on top of you and be possessed by you with abandon, this deep position gives me great satisfaction. Come on, possess me, make me yours, and let's mingle together.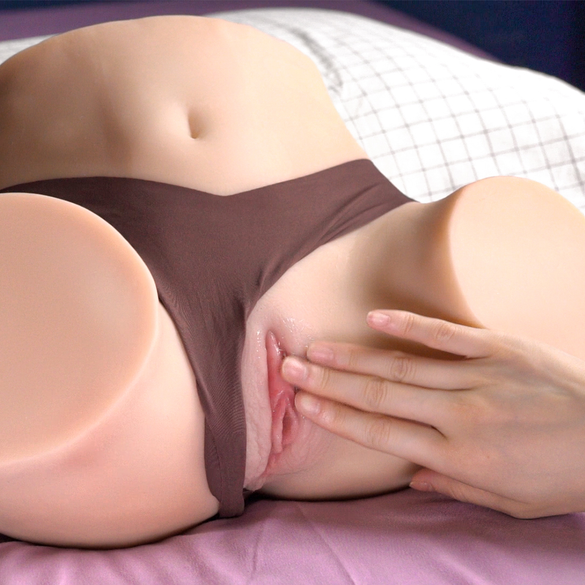 Juicy Vagina
The opening of the hole is rounded for better start. The inside of vagina is irregularly shaped, giving you a strong stimulation.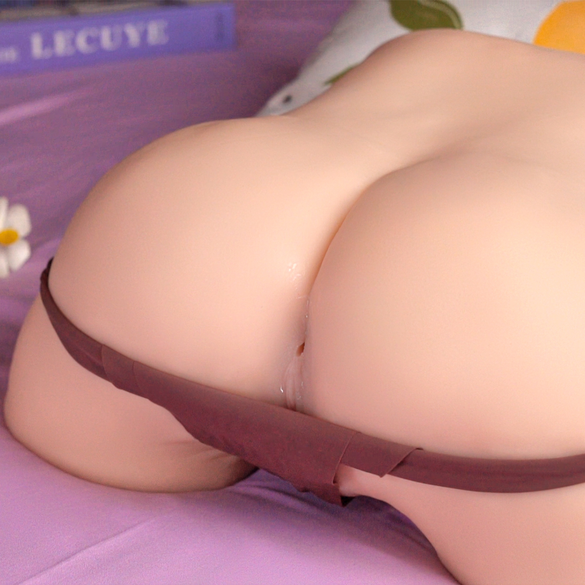 Real Skin Feel
Soft and delicate skin, you can feel it's real. When you look closely at it, you will find that it is even more perfect than real ladies. Its belly button, abs and hips are softer than you can imagine.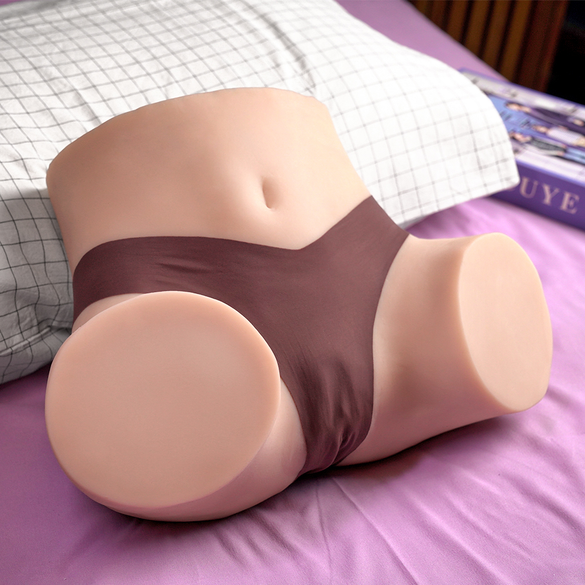 The Charm of Spanking
The bouncy buttocks are choppy, and the crisp, loud voice will satisfy your desire to conquer. Try hitting it with your greatest strength!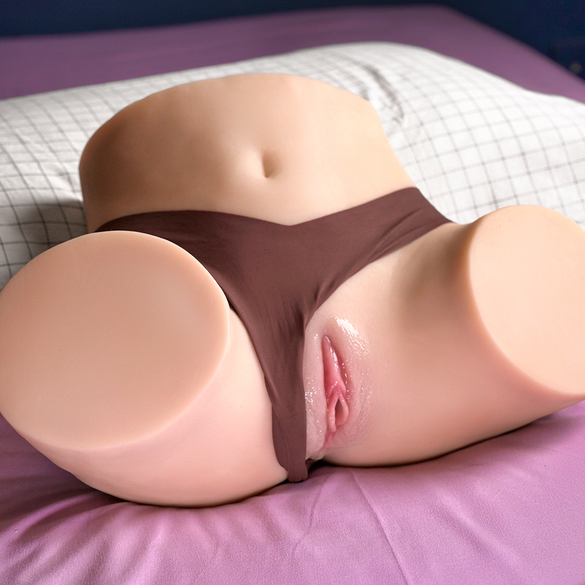 A cute ass for easy storage
Since it only has a butt part, you can totally put it on your nightstand. It also can be easily put in your suitcase even when traveling.